Sterling Golf Believes Golf Should Be Fun!!
At all Sterling Golf Courses, we believe in uniformity of our course setups. Golf is a hard game, therefore we set up all courses to make your rounds enjoyable, good scoring and FUN…
The Ten Commandments of Having Fun While Playing Golf
Play the Tees that makes you the happiest.
Don't keep score, play by your own rules – just enjoy the game.
Listen to music – bring your devices.
Bunkers – if you don't hit it out after your 2nd try, just pick it up & throw it onto the green.
Enjoy a cold beer or glass of wine while playing.
Take a preferred lie everywhere.
Bring some extra balls – if you hit it into the woods, don't delay the game and waste time hunting, take a quick look, then drop another ball, after all isn't this supposed to be fun.
Laugh a lot and just have fun.
Enjoy nature, your friends, good shots and being disconnected from gadgets.
Don't forget your ball retriever – the most fun club in the bag…
Smooth Rolling Greens at the Perfect Speed
We take extreme pride in our greens.
Many of our courses we hand cut our greens.
And keep them at the prefect speed.
Collection Areas Around All Our Greens
We cut collection areas around all our greens.
The length of the grass is equal to the fringe length, which allows the golfer to putt instead of chip?
This produces more fun and lower scores.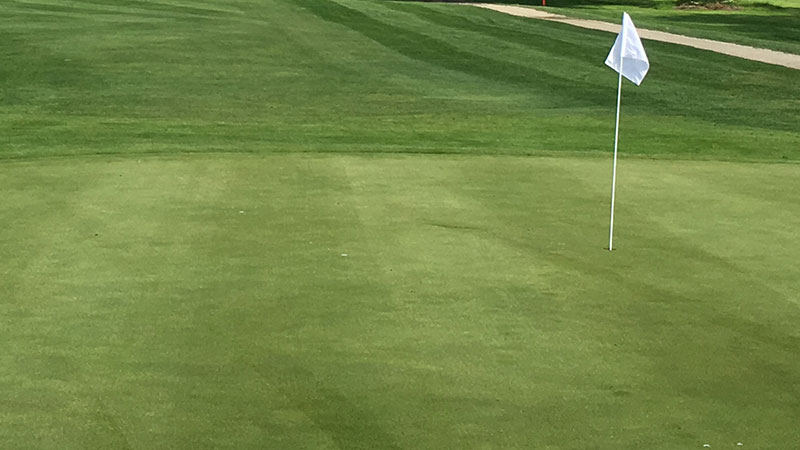 Level Tee Boxes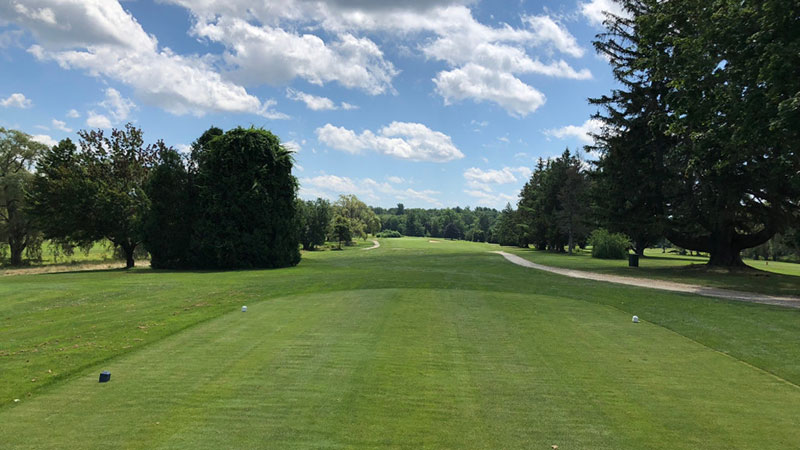 We maintain all our course tee boxes specifically for our golfer's enjoyment.
Level and well maintained
Fairways and Rough Length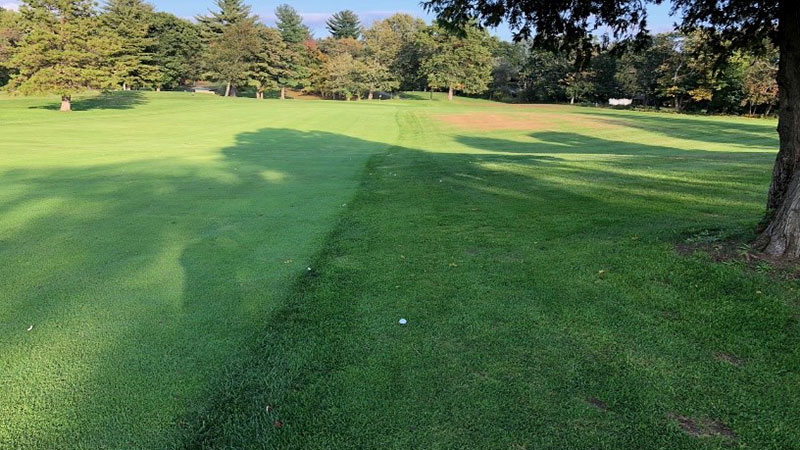 All our fairways to rough lines are very well defined. You will constantly find lush fairways perfectly cut against 1.5" rough.
Our rough does not penalize our golfer, it makes the shot a tad more difficult, but never makes the golfer have to chip out or lose a stroke.
Golf is Fun & You Can Play It Forever